Polymer modified cement overlays can be used to create non slip decorative exterior coverings from basic blanket coat colours with additional flecks through to hand taped patterns.
This versatile product can be used on any concrete surface externally from driveways, pool surrounds, walkways and patios.
Available in hundreds of combinations we help you design and colour consult to find the perfect combination to suit your style and taste. Patterns can be designed by us with your input and tailored just for you.
Check our gallery for examples of our work.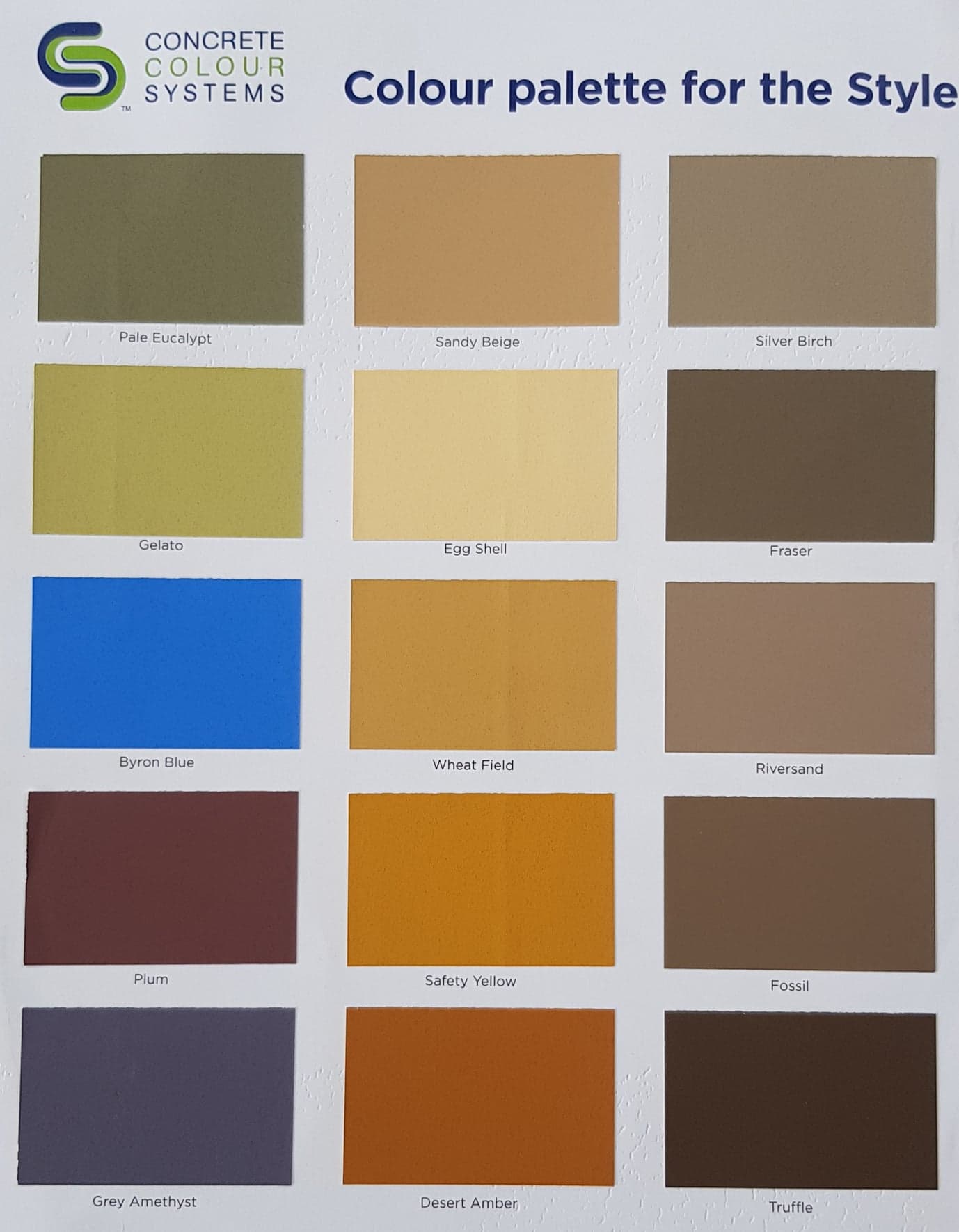 At Ultimate Industries we are dedicated 100% to your project, we want the best outcome for our customers with their budget, time frame and design ideas. We will be with you every step of the way from a detailed quote, customer preparation checklists, weather reports, timelines, after care service and general advise..
Outstanding Customer Service
100% Customer Satisfaction
Passionate About Our Products
5 Million Public Liability Insurance